The race starts with the right equipment
Rotax 2-stroke kart engines are famous all around the world for they power and reliability.  Rotax also offers Mojo racing tires and XPS lubricants & cleaners 
The right product for you!
Find informations and specifications for your Rotax Kart products.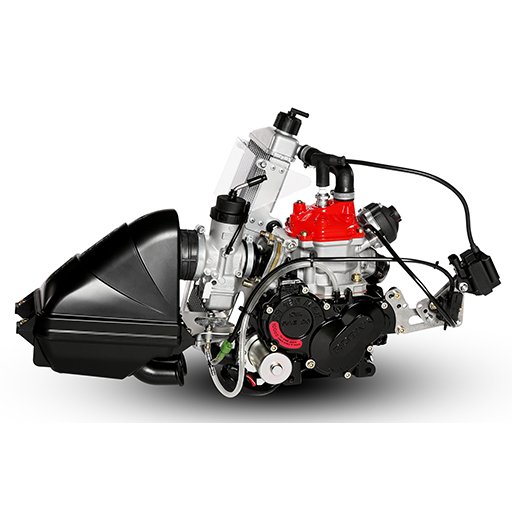 See the complete line of Rotax Karts engines from the Micro-MAX up to the powerful DD2 2-speed engines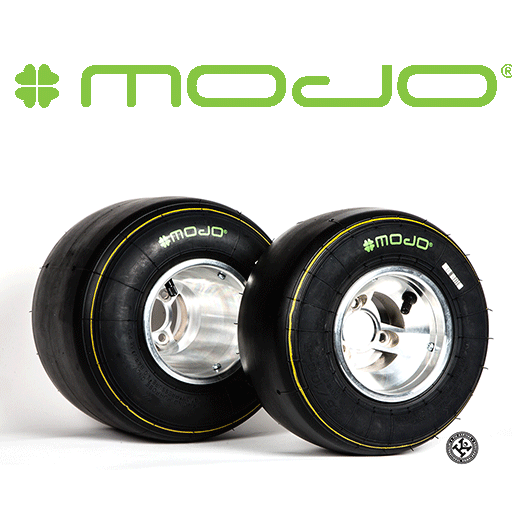 Developed in collaboration with the tire manufacturer Heidenau, find the perfect tires for your kart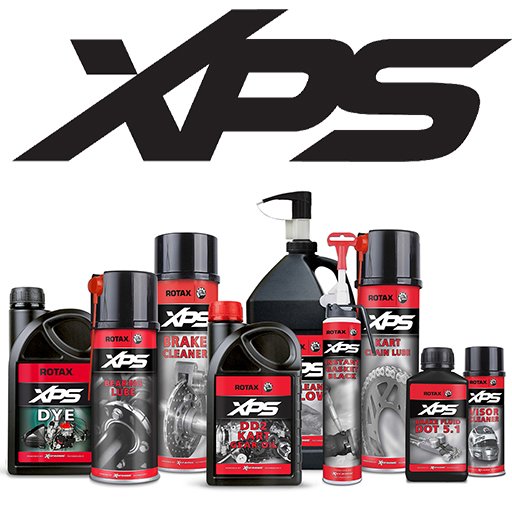 XPS offers all lubricants you need to run your kart and cleaners for its maintenance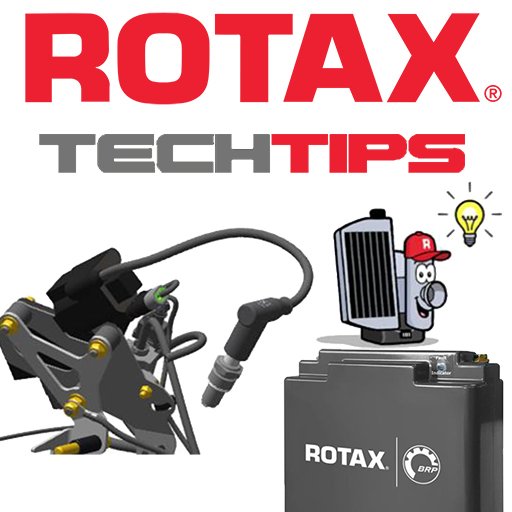 Rotax technical specialists offer tips in documents or video to help you to set up or maintain your engine.
Rotax offert for free mobile apps you can get from the Google Play Store or the Apple App Store