The 2021 Canadian Rotax MAX Challenge Technical regulations have been posted on the REGULATIONS page.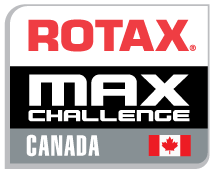 Here are the main differences from 2020 (not exhaustive):
wording improvement and corrections
battery with or without cable support
precisions on the two legal wire harnesses allowed
precisions on the exhaust mat
for national events (ex. Canadian Open), only the red spark plug cap and black coated crankcase are allowed.
Please take time to read the regulation 2021 carefully.